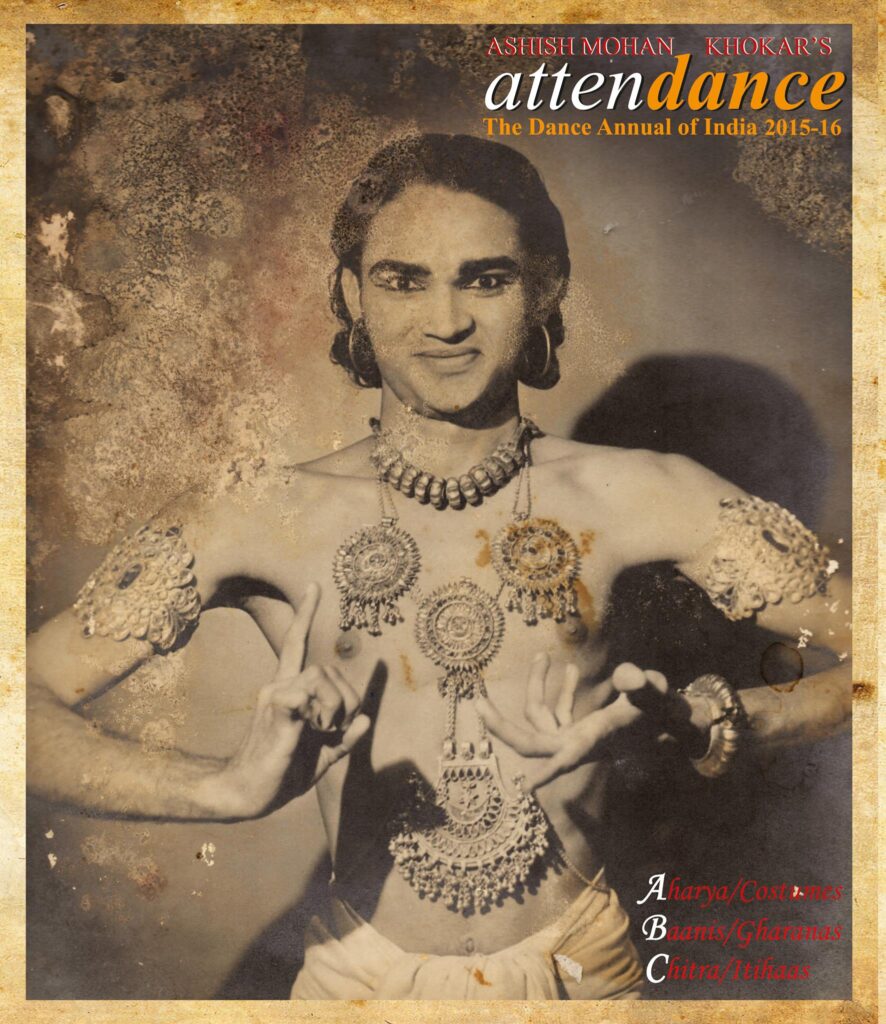 About FOUNDER
FOUNDER
Yog Sunder Desai ranks amongst the pioneers who ventured into the world of Indian Dance in the pre independence era. He founded the Indian Revival Group in 1948 which completes 60 years of unbroken chain of existence.
A product of national institutions like the Gujarat Vidyapeeth and Tagore's Shantiniketan, Yog Sunder had a privileged upbringing spent under the guidance of Gandhiji & Sardar Patel, due to his father, Darbar Gopaldas Desai, who was the first Prince of India to abdicate his throne to join the freedom movement. He also had the privilege to participate in the Freedom Struggle as a member of the Vanar Sena and later in the Rajkot Satyagraha and in the Quit India Movement.
Influenced by Gandhian principles, Yog Sunder has carried on his work all these years selflessly without chasing wealth & fame.
An exponent of Kathakali & a distinguished Choreographer, Yog Sunder trained under Padmashri Guru Kunchu Nair in Kerala, learnt Krishnattam from Shri Krishna Kartav & Mohiniattam from Smt.Kochumaru Amma while in Kerala, in Shantiniketan
He learnt Painting under the legendary Nand Lal Bose & Manipuri dance from Guru Thambam Thamba, in Bangalore, he learnt Kathak from Pt. Bhure Lal. He began his dance career in 1945 in Bombay with the lead role of Raja Bhimadeva in 'Jay Somnath' presented by Bharatiya Vidya Bhawan with Nayana Jhaveri as Chaula Devi and featured in the dance productions of legendary dancers of his time – Ram Gopal of Bangalore & Sadhona Bose of Calcutta.
Yog Sunder has devoted his entire life to the propagation of India's rich cultural heritage – its folk & classical dance forms, regional music & costume, mythology & literature. He has researched, revived & showcased a rich variety of dance forms of India when little was known about these forms. He has authored a series of articles on Natya Shastra in Gujarati magazine 'Kumar' for 5 years.
Led by Yog Sunder's adventurous spirit and infectious enthusiasm, Indian Revival Group has crossed many important milestones working almost self-supported with a mission to take art to the masses, performing for army jawans in frontier areas, prisoners in jails, industrial workers, farmers in remote interiors & students. Yog Sunder had the honour of performing before the 1st Prime Minister& President of India at the first command performance at Rashtrapati Bhawan in 1957. He has Represented India in many countries with Indian Revival Group as an official cultural delegation winning awards at the International Dance Festivals in Iraq & Turkey. Yog Sunder has designed Cultural Festivals of India in UK & USA for Akshardham Sanstha.
Yog Sunder has created Dance Productions of great artistic merit on India's cultural heritage, mythology, nationalism & literature such as Rhythms of India- a spectacle of India's rich and varied dance heritage which has stood the test of time and remained ever popular, Festivals of India, Ramlila for Shriram Bharatiya Kala Kendra in 1966, Lore of Ind for Nehru Memorial Fund, Kirat Arjuna, Shree Ram Katha , Mahabharata in silhouette, Call of the Country, Voice from Beyond, Chandalika, & Shyama. Yog Sunder's magnum opus titled 'The Man Divine' based on Tagore's poem is a tribute to both Gandhi & Tagore, the 2 men who influenced him in life, produced in 1969 for Gandhiji's birth centenary celebration. The Group's recent creations include Mahishasuramardini. Lakshmibai, Krishna Leela, Images- choreographic work in Odissi, Incredible India & The Rising for the SNA festival in 2009. Sangeet Natak Akademi documented two of the Group's productions in 2006.
Yog Sunder has been honoured by Govt. of India's Sangeet Natak Akademi Award for his lifetime contribution to the field of Dance.